Updates and announcements for I.B.E.W. Sound & Communication members.
Federal Emergency Declaration Expiration effective May 11, 2023
The federal government has announced that May 11, 2023, will be the final day of the COVID-19 public health emergency (PHE) declaration which has been in effect since January 2020. As the government transitions away from the emergency phase there are multiple components of the emergency declaration which will be affected, including vaccinations, treatments, and COVID-19 self-testing availability. We want to make you aware of these changes that will take effective on May 12, 2023.
What does this mean for me?
Starting May 12, 2023, you will still have access to vaccination and medication related to COVID-19
COVID-19 vaccinations will continue to be covered for you at no charge
Treatment for COVID-19 (including Paxlovid® and Lagevrio®) will be available to you under your normal benefit structure (subject to cost share, deductible, and out of pocket)
What about the free at-home COVID-19 test?
Starting on 5/12/2023 at-home COVID-19 test will no longer be covered under your health plan. You will still have access to these products as they are available without a prescription and over-the-counter (OTC).
There are multiple ways to continue to access FREE COVID-19 at home tests, including:
The federal government has provided access to free covid tests through their dedicated website, covidtests.gov. Every household in the U.S. is eligible to order 4 free at-home OTC COVID-19 tests and have them shipped to their home.
You can also access free testing in your community. A list of community-based testing sites can be found here. COVID-19 tests are also available without cost-sharing to covered individuals when administered by a healthcare provider like a nurse, doctor, or pharmacist, without limitation.
Effective May 1, 2021, United Administrative Services will be taking over the administration of the IBEW/ NEWC Sound and Communications' HRA Plan from Navia Benefits Solutions. UAS will be using the Wex Health online platform. 
Upcoming conferences, seminars, and other events for I.B.E.W. Sound & Communication members
Benefits Site for I.B.E.W. NECA Sound & Communications Locals 6, 100, 180, 234, 302, 332, 340, 551, 591, 595,
617, and 684.
Northern California is the nation's largest Sound & Communications market. From a small beginning in the late 1980s, to the sustained growth of today, the Sound & Communications industry in Northern California generates billions of dollars each year and logs millions of man hours.
We understand the administration of plans and benefits

The Plan contracts with Anthem Blue Cross to obtain access to certain Preferred Provider Organization (PPO) providers.

Refer to Kaiser – HMO Group #919. Your medical and prescription drug benefits are described in a separate Benefit Booklet prepared by Kaiser Permanente.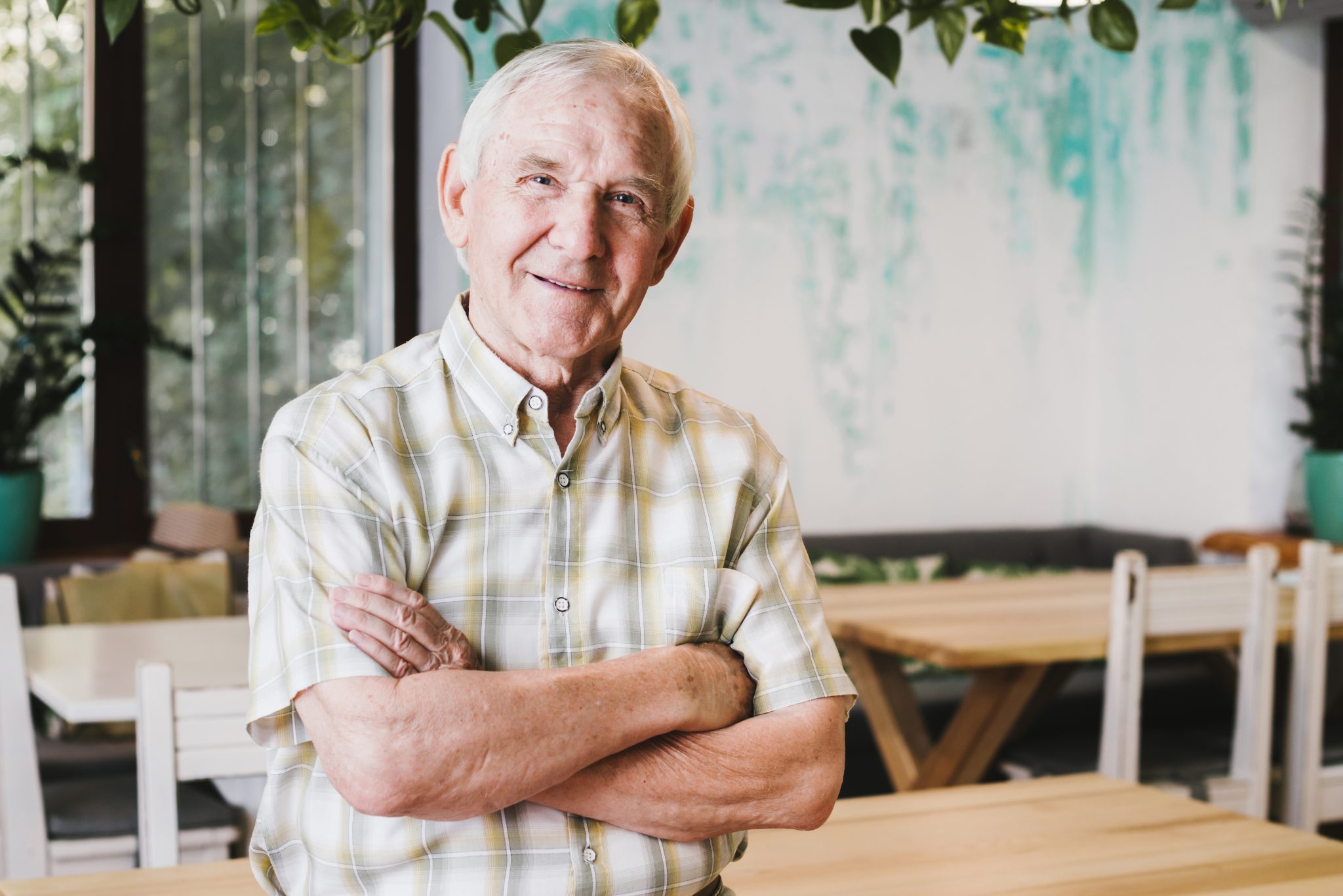 The Board of Trustees of the I.B.E.W. Sound and Communication Pension Trust Funds is dedicated to making the Funds more accessible and friendlier to Participants.
The Trust Fund sponsors the International Brotherhood of Electrical Workers District No. 9 Pension Plan. The International Brotherhood of Electrical Workers District No. 9 Pension Plan is a multiemployer, collectively bargained money purchase defined contribution pension plan qualified under Section 401(a) of the Internal Revenue Code that provides retirement benefits for Participants.